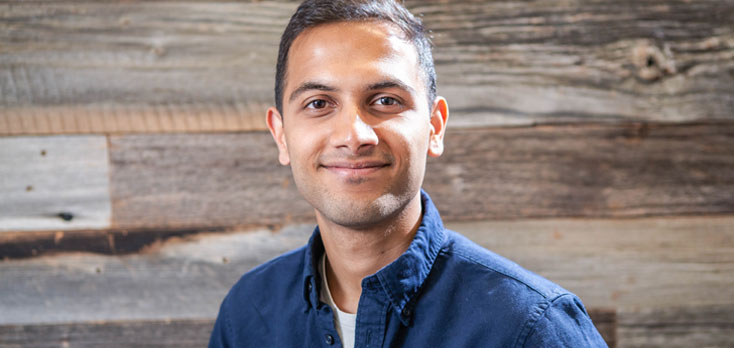 In 2015, Emily Carr University of Art and Design student Naitik was in his first internship at Microsoft Corp. when he had a chance encounter with Kartik Sawhney. Naitik learned that Kartik, 100% visually impaired since birth, had been denied the chance to take the Indian Institute of Technology's entrance exam because of his disability—eventually, he attended Stanford University on a full scholarship. While Naitik didn't have any direct experience with disabilities, he learned through conversations that Kartik's story wasn't unique.
There are 1.3 billion people worldwide with disabilities and they are twice as likely to be unemployed due to barriers and stigma. In 2016, Naitik and Kartik launched Nextbillion.org with two other co-founders, Siddhant and Bijan.
The Vancouver-based social enterprise is the only online community for students with disabilities interested in tech, to receive access to personal mentors and employment opportunities, bridging the gap to enable organizations to diversify and be truly inclusive. By focusing on these factors, they curate and foster personal, successful mentorships.
Download the full interview
Nextbillion.org