Spotlight On Envol Strategies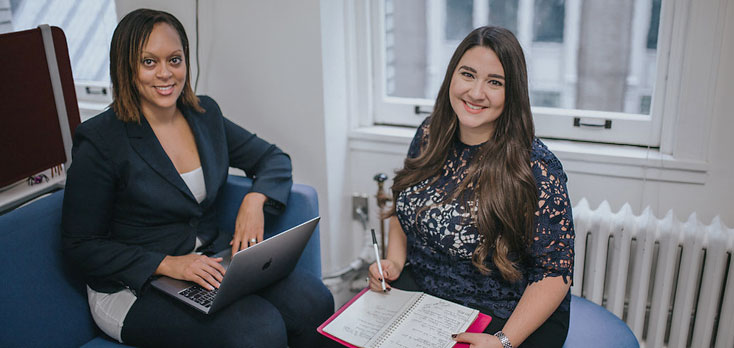 Raised in a family-owned trucking business, Brianna saw firsthand the difficulties that organizations have with building and retaining great teams. After graduating from UBC with a BComm in 2012, Brianna got into the recruitment business with a Vancouver-based company and saw an opening in the market she knew she could fill.
That's why Brianna built Envol, an employer branding, recruitment marketing and talent acquisition firm specializing in helping businesses grow. Primarily working with small and medium-sized BC businesses, Envol helps organizations identify who they are as an employer, what makes them unique and then attract the right people to support ongoing growth. Through strategic talent acquisition, Envol provides invaluable support on the full employee life cycle. Envol prides itself on helping smaller companies grow — it's very much a hands-on partnership.
View the full interview.
Envol Strategies